Tap on QR Booking. You can see all of your past and current bookings here. Tap on Place New Booking.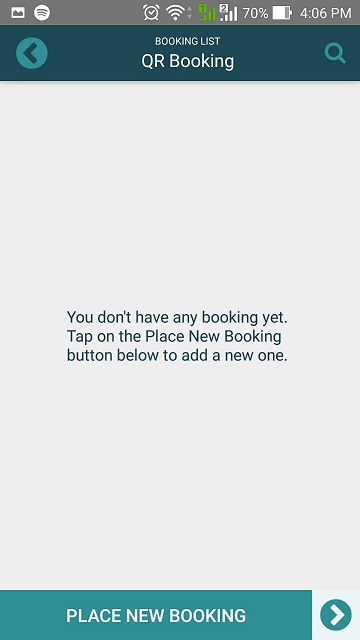 Select the Booking Type and the Preferred Date and Time, then tap on Select Services. 




Select the services that you want. 




Select your preferred service provider for each service that you have selected. 




Once you are done, tap on Checkout. Select your payment mode (either mobile payments or traditional methods such as Cash or Credit Card on site). Tap on Place Order once you are done. You can also opt to chat with the partner establishment regarding your booking.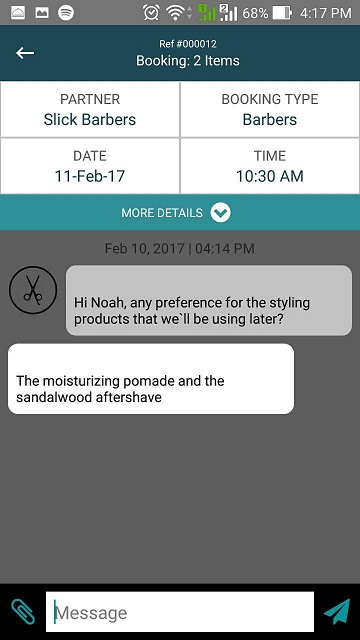 Last updated: February 10, 2017