To send a menu request, tap on the Partner Establishment from whom you wish to order.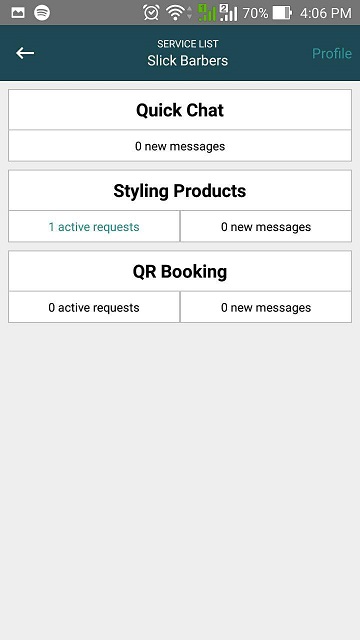 Tap the Open Menu button to start ordering.

Scroll down to view their services, and tap on the "+" icon to add as many orders as you wish. Once you are done, tap on Next.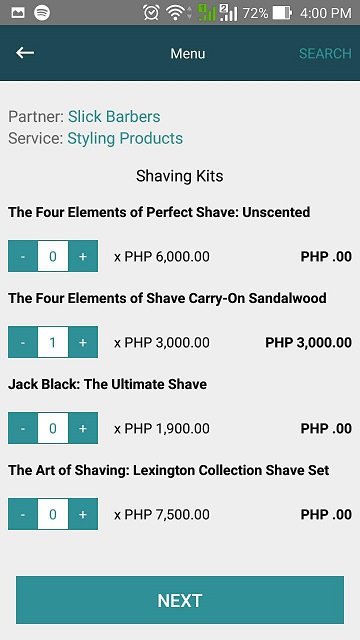 Select your payment method. Take note that only payment methods accepted by the Partner Establishment are active. Tap on Save and Place Order.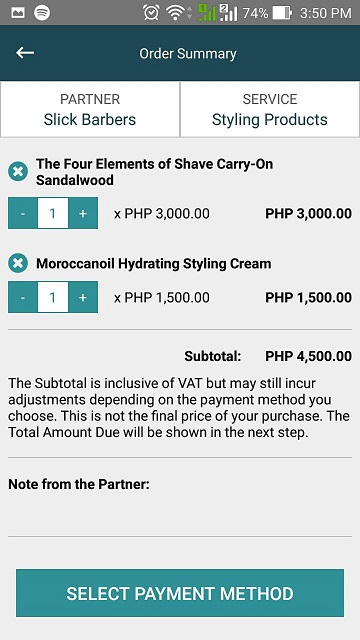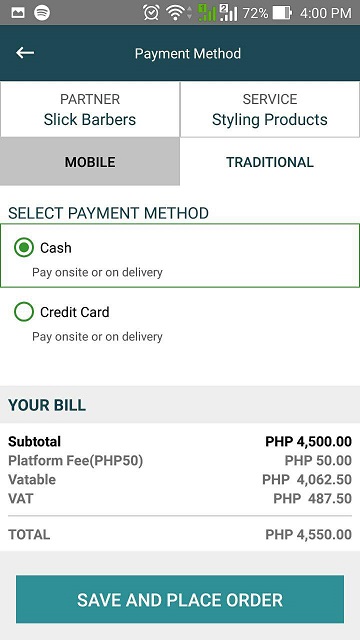 Your order will now be saved. You can also chat with the Partner Establishment regarding your order by tapping on the request.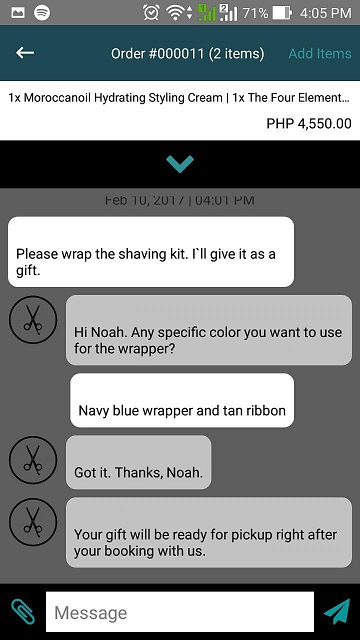 Last updated: February 10, 2017