Setting up QR Support- Swim lanes
Once you've activated QR Support, you can customize the name and order of the swim lanes according to your support process. 




To do this, click on the Add Lane button.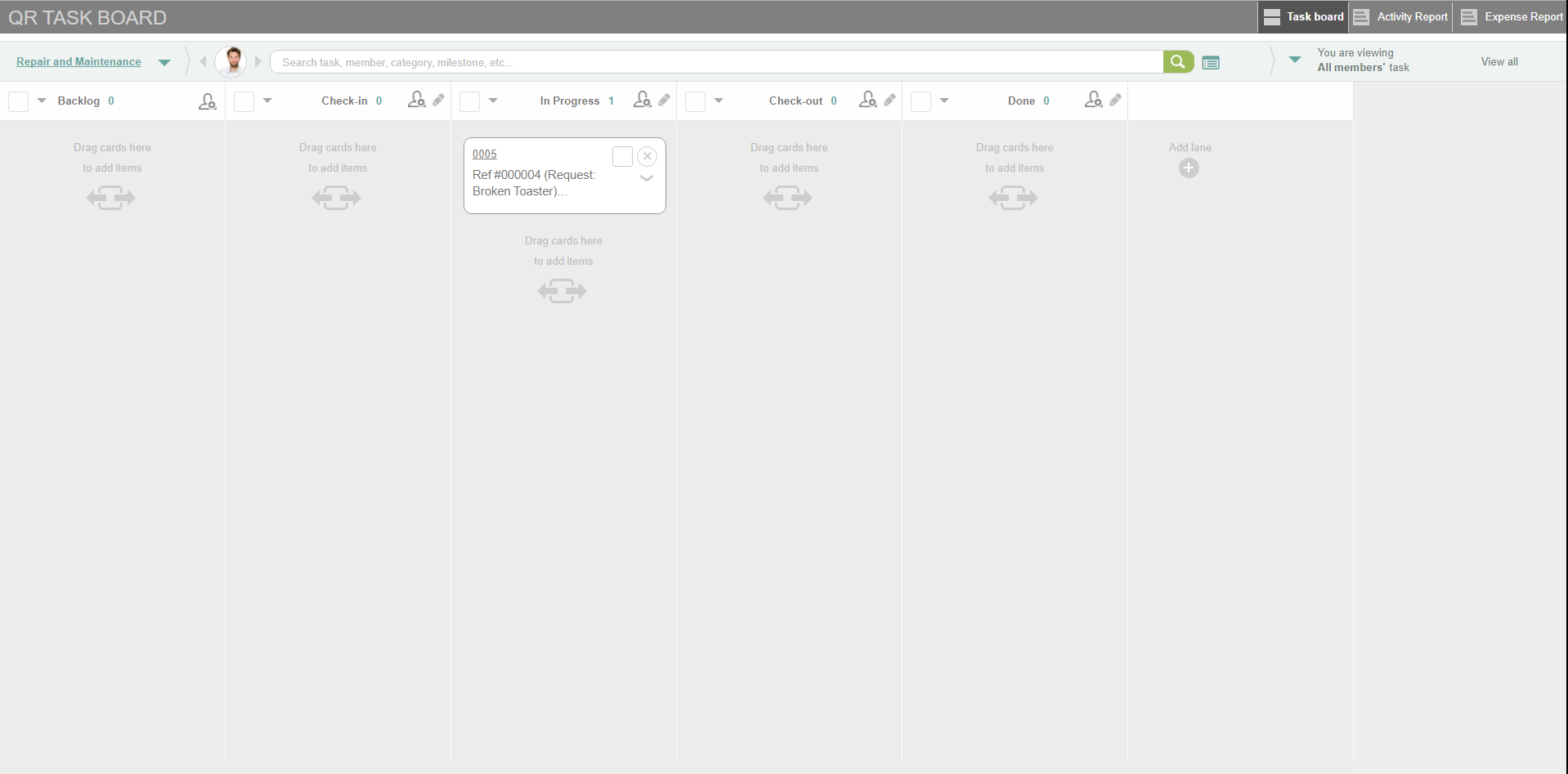 Type the name of the lane and select where the lane will be placed. Click on Save. 
Last updated: October 25, 2017