QuickReach Customer App Overview
QuickReach is a tool for you to connect more easily with your go-to establishments. With QuickReach you can: 

- Order and book your favorite services from your most frequently visited establishments in advance. 
- Pay via your favorite mobile wallets. Cashless transactions mean fewer checkout hassles and more time to enjoy the services that you have ordered. 
- Rate transactions and service providers, and give feedback to other prospective customers about what you loved most about the services.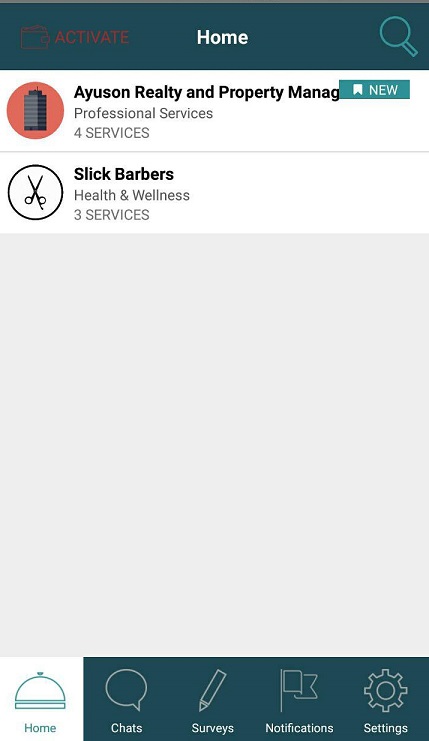 Last Updated: February 9, 2017