Changing Payment Methods and Currencies
Changing payment methods and currencies is easy, and changeable anytime. Simply click on the button beside each payment method to activate or deactivate them. In the case below, only Cash as a payment method is activated.





You can also search for your preferred currency here.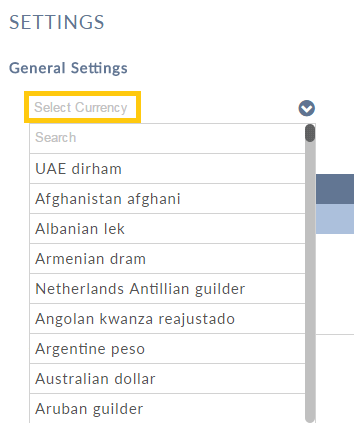 Last updated: September 15, 2016